Proverbs 31:25 says, "She is strong and respected and not afraid of the future."
The women of KAC serve Christ in a myriad of capacities. There are a number of opportunities for women to get together, get to know one another better, and to learn more about following Jesus.
WOMEN'S CAFE on Wednesdays at 10:30 am – 12 pm. (No meeting the 1st Wed of each month.)
WOMEN'S CAFE: Drop in for a hot beverage and snack, then stay to chat for a while. Come relax, create caring connections, be encouraged, grow closer together and closer to God. Bring a friend, or meet some new ones!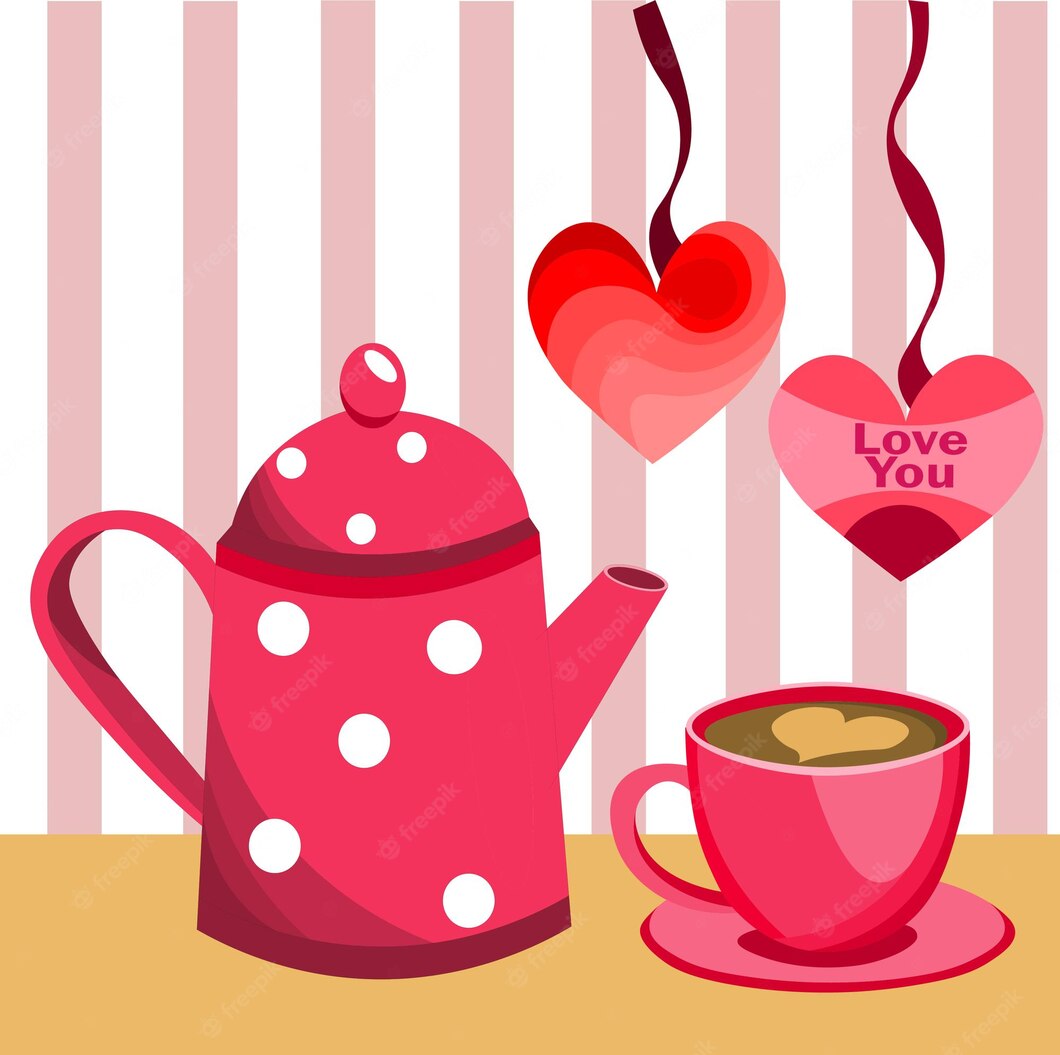 Future Women's Cafe activities may include a craft feature, how to knit or crochet, book recommendations, etc. and a brief devotional. Write out a prayer card, or pray together with a friend.
EVENING EVENTS: Watch for periodic times of connection in the evening to hear God stories, maybe play games (have some fun!) and in general, to create a safe place to share and belong. We'd love to have you join us! Check the calendar for the next event or call the church at 613-546-2134.